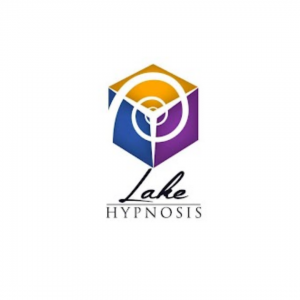 At Lake Hypnosis each program is completely tailored based on your motivations your health level your family and relationships and the challenges you've had in the past. 
Read Lake Hypnosis Articles Here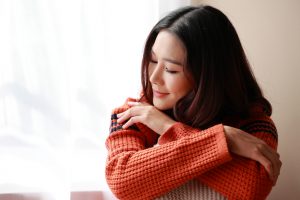 Heather McFall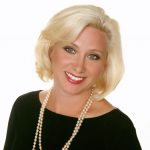 We start our life as small children completely "dependent". In adolescence we start to feel like our parents just don't understand and we venture out into learning new ways of seeing life.
Read More »