Hypnosis Certification Training in Central Florida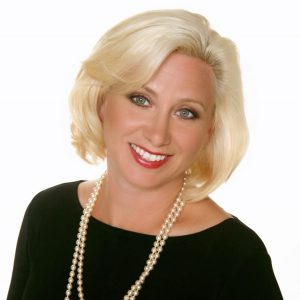 Heather McFall, owner of Lake Hypnosis in Lady Lake, FL  has been a professional hypnotist, hypnosis trainer, motivational speaker and neuro-linguistic practitioner since 2003. Through her career founded  Raleigh Hypnosis, The North Carolina School of Hypnosis and hosted "Heather The Hypnotist" on WDOX following Dr. Laura. She currently is a contributing writer for the Wellness Magazine by Triangle Newsleader.  She attributes her success to her genuine excitement of seeing people's best selves before they do. 
Read Heather's Articles Here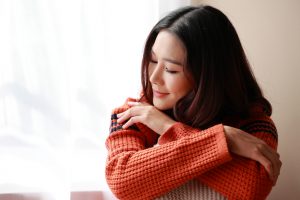 Heather McFall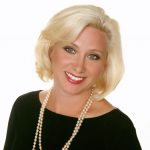 We start our life as small children completely "dependent". In adolescence we start to feel like our parents just don't understand and we venture out into learning new ways of seeing life.
Read More »