Lincoln Institute of Hypnosis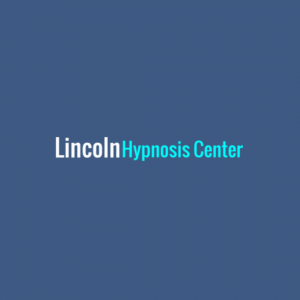 If you're ready to harness the power of your thoughts, feelings, and actions, you've come to the right place. Jeff & Devan Martin are a hypnosis resource conveniently located in Lincoln & Omaha NE.
Your customized hypnosis experience begins with you. Click here to schedule your FREE Hypnosis Screening session by phone to discuss your goals and set a plan of action for your success.