La Crosse Hypnosis Center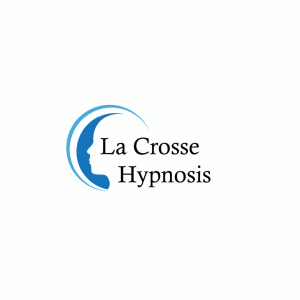 La Crosse Hypnosis Center offers you a Free Hypnosis Screening that is about you and your needs. You discuss the problem you wish to change, and we explain what your responsibilities will be in the process.
We answer questions and offer you an honest opinion of your ability to be hypnotized and achieve your desired results. Whether you are looking to change your results or habits, we help people achieve personal excellence and professional achievement. When you are accepted into a La Crosse Hypnosis Center program we do our best to structure your program to fit your budget, lifestyle, and time requirements. Our staff members provide individualized hypnosis sessions and classes designed for people with demanding lives. La Crosse Hypnosis Center offers hypnosis programs for qualified individuals as well as Hypnosis and NLP trainings in group, private and online venues. A limited number of trainees will also be eligible for the mentorship program.