La Crosse Hypnosis Center
Hypnosis Certification Training La Crosse, Wisconsin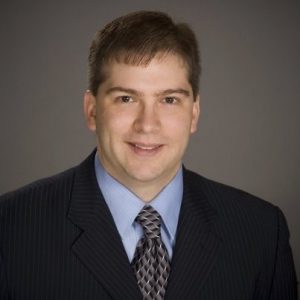 Michael Glowacki helps people improve their lives, have more personal and business success, communicate with their family and friends, and build exciting careers in their chosen fields. He is a Master Hypnosis Trainer and has over a decade of experience founding and growing hypnosis clinics in the United States.
Hypnosis training at La Crosse Hypnosis Center helps you excel in both self improvement and self mastery. When you want to lose weight , stop smoking, manage stress, improve confidence, or reach other goals, Michael has already helped thousands of people just like you have more success in their lives.
Michael trains and coaches people to build fulfilling, happier lives and thriving businesses. He also coaches entrepreneurs and businesses to grow their business and to help them cut through the clutter and achieve more success than they ever expected.
In addition to being an entrepreneur, Michael has worked for profitable businesses both large and small in various industries. Whether you want to start in the realm of communication, relationships, public speaking, business growth, or sales, his varied experiences helps clients and students creatively excel.
As a professional speaker, entertainer, and trainer, Michael provides his audiences inspiring discoveries and experiences to improve communication, build relationships, foster leadership, navigate change, manage people, increase sales, achieve goals, and work in the zone.