Hypnosis Certification Training Winter Garden, FL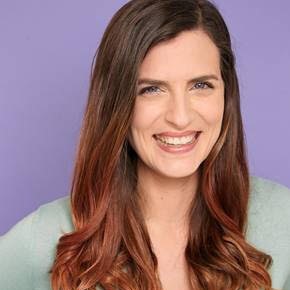 Kellie Lupe-Smith runs three successful clinics in the US and loves teaching Hypnosis and Neurolinguistic Programming in person and virtually. She owns the U.S. Trademark for Hypno Yoga and enjoys certifying yoga teachers in hypnosis as well. Learning these tools changed her life, increased her income and built her confidence in a way she had not been able to before.
It is her passion to train others in these amazing skills to help improve their lives and make them powerful hypnotists in their own communities. You may have seen her on VH1's hit series Basketball Wives, Parannoyance Web Series, heard her on The Interesting Hour or Alayna's Beauty Talk podcasts or read her articles Positive Impact Magazine or WE Magazine for Women. When she is not working directly with clients or certifying students she is teaching yoga and singing and performing live at the historic The Lakeside Inn.