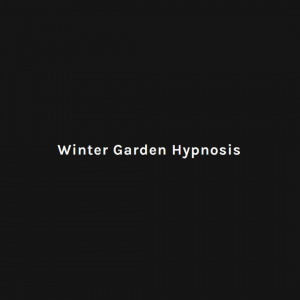 Have you experienced frustration, lack of confidence, or feel out of control? Have you tried and failed over and over and wondered if it can ever get better? Repeating the same action over and over again expecting a different result is the definition of insanity.
So why do so many people still do it?
Hypnosis was recognized by the American Medical Association in 1958 and can be your best solution to making changes that stick. Your first step is to attend a free hypnosis screening at our center to see if you can be accepted as a client.