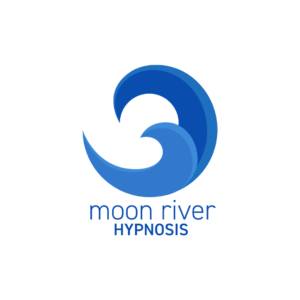 The unconscious mind is fluid like a river. It functions as a visual tide of all the people, places, and experiences you have encountered, and like the tides, it ebbs and flows.  It harbors your emotions, feelings, addictions, and habits. It is the source of your boundless imagination, creativity, and values. The magic lies in the mind's true fluidity and openness to suggestion, but even more magical is the mind's power to change! 
At Moon River Hypnosis our mission is to teach you how to harness this power. Let us help you find your inner strength to reach your personal goals and experience a higher sense of being.
Diane Ciucevich Parker, a Certified Consulting Hypnotist with the Master Hypnotist Society (MHS) and the National Guild of Hypnotists (NGH), is the owner of Moon River Hypnosis (www.moonriverhypnosis.com) based in Savannah, Georgia, USA. Diane opened her practice in 2020 after completing her Advanced Hypnosis training under the direction of MHS Master Trainer Dr. Vicky Thomas of Rev It Up! Hypnosis- Southern California. In 2021, she earned her Certified Consulting Hypnotist designation with the National Guild of Hypnotists.  
Diane's studies initially began with Dr. Vicky Thomas in 2013 with an intensive TimeLine Therapy™ immersion. This life changing experience helped Diane deal with unresolved emotions which were holding her back from living her fullest potential.  Diane has discovered her newly acquired hypnosis techniques enhance her established meditation, yogic breath, and movement practice as a certified 200-hr Yoga Alliance instructor.
Diane specializes in helping clients navigate daily stress, lose weight, quit smoking, and improve athletic performance through online and in-person sessions.
Diane also holds a Masters of Education from Armstrong State University (Georgia Southern University) and a Bachelors of Arts in Journalism (Public Relations/English) from The University of Georgia.  After spending decades in non-profit fundraising and education sectors, Diane has found her final and most exhilarating career. 
In her spare time Diane enjoys kayaking, geocaching, listening to podcasts, taking adventurous walks with her beagle, and spending time soaking up the sun along the Moon River with her family.