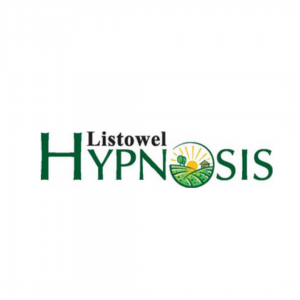 Listowel Hypnosis Centre offers custom programs for Weight Loss, Stop Smoking, Stress Management, Bad Habits, Fears, Self-Confidence, Sleep Improvement and many other Behavioural Changes.
We serve clients in Listowel, ON and surrounding areas. Our Hypnosis programs help clients to make the changes the need to live Healthier Lives whether that is Getting Fitter, Relieving Stress, Helping with Pain Management, Helping with Relationships or Letting go of any Unwanted Habits.
Our Hypnosis programs have proven to be an effective approach to Lose Weight, Quit Smoking, Reduce Stress as well as to help Increase Self Confidence for our clients.
Let Listowel Hypnosis help you Make the Positive Changes You Desire!