Alternative Hypnosis and Power & Light Hypnosis
Hypnosis Certification Training in East Syracuse, NY and Kansas City, MO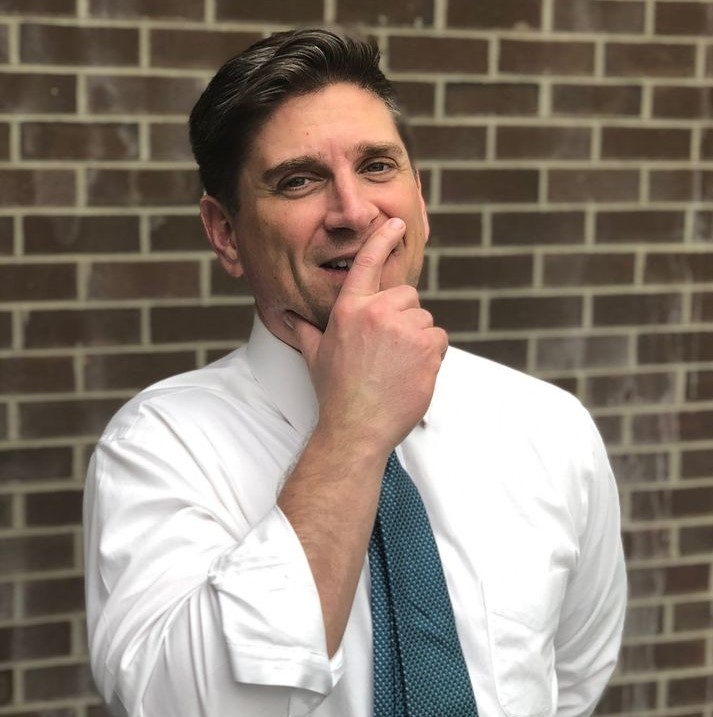 Josh has dedicated most of his life to helping people improve their lives and is a veteran discharged honorably from the United States Marine Corps.
He has been the director of Alternative Hypnosis in East Syracuse, NY for 11 years
He is the founder & former director of North Country Hypnosis in Watertown, NY.
He is the founder and current director of Power and Light Hypnosis in Kansas City, MO.