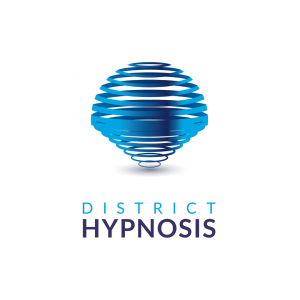 District
Hypnosis
offers individualized
hypnosis
sessions and classes designed for people with demanding lives who want and are willing to commit to personal excellence and/or professional achievement.
District
Hypnosis
offers
hypnosis
programs for qualified individuals as well as
Hypnosis
and NLP trainings in group, private and online venues.  A limited number of trainee/applicants will also be eligible for the mentorship program.