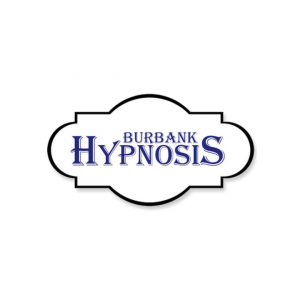 We create programs that effectively help you to overcome life-long bad habits so you can live the life you deserve. And we offer a written service guarantee.
With hypnotherapy, we help people just like you to live life with less stress so you can enjoy your life, your family, your work and your personal time much more.
Shift from self-sabotage and self-loathing to believing in yourself again, change limiting beliefs, begin to trust yourself and enjoy who you are.
Gain a new perspective and new tools to be able to reach your and goals and live the life of your dreams.