Hypnosis Certification Training Sioux Falls, SD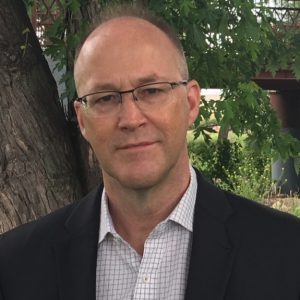 Daniel is an owner and senior executive of for-profit healthcare and mental health operations across the United States. He started his career as a Professor of Psychiatry at the University of South Dakota School of Medicine. He left this position to become a founding partner and Vice President of Operations at Curaquick, one of the nation's first retail health care chains providing flat fee basic healthcare services in retails settings.
After working with his partners to expand Curaquick to 21 locations in 4 states, he went on to become the Chief Clinical Officer at Deer Oaks Mental Health. Daniel was part of the management team that took Deer Oaks from 180 clinicians in 9 states to 360 clinicians in 19 states. Daniel left Deer Oaks to take the position of Vice President of Operations with Medoptions, at the time, the nation's largest provider of behavioral health services in rehabilitation and long-term care. At Medoptions he worked with a staff of more than 600 Social Workers, Psychologists and Psychiatrists providing care in 21 states across multiple service lines. While at Medoptions, Daniel managed the integration of one of the largest mental health acquisitions ever completed. Daniel left Medoptions in 2017 and returned to South Dakota to establish Daniel Burow Consulting as well as Sioux Falls Hypnosis. He now devotes his time to his real passion, helping people achieve their goals as well as consulting with, and training clinicians, managers, sales people and business owners all over the United States, helping them to become more effective change workers and more successful business managers and owners. Daniel developed his business and clinical skills in the for-profit world of healthcare where choices are either effective or they must change, immediately. Years spent in this environment allowed Daniel to develop an effective approach to change as well as a unique approach to training therapists that is focused on practice and experience rather than knowledge and information.
Daniel is the author of two books:
Rebels Poets and Mystics: Challenging the truth of a spiritual life.
A Bigger Picture