National School of Hypnosis
Hypnosis Certification Training Abbotsford, BC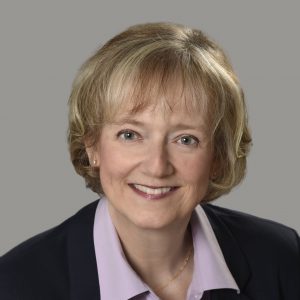 Angela Nyhuis is the Director at National School of Hypnosis. Prior to operating this hypnosis centre she was the Director of Guelph Hypnosis Works for nearly 6 years. Along with running a Fraser Valley Hypnosis she also trains people in the art of hypnosis and Neuro-Linguistic Programming (NLP) using the Master Hypnotist Society (MHS) approach.
The MHS system has helped tens of thousands of clients to improve their lives.  Angela began her training at the Burlington Hypnosis Centre (now known as Hypnosis Training Canada) and is currently mentored by Scott McFall, founder of the Master Hypnotist Society.  She continues to enhance her skills and abilities by participating in various trainings every year.
Angela is certified Consulting Hypnotist with the National Guild of Hypnotists. Angela is also certified as a NLP Practitioner through The National Federation of Neuro-Linguistic Programming (NFNLP).  She has been practicing hypnosis and NLP since 2012.
Before embracing a career as a hypnotist Angela worked in the banking industry for almost 30 years in a variety of roles.  She has always enjoyed coaching people in her previous career and now has her dream job supporting people achieve their goals.