Hypnosis Certification Training in Red Deer, AB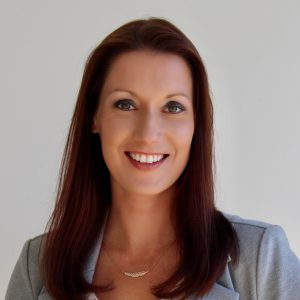 Trisha Fuller is a Master Hypnotist and Trainer with Hypnosis for Health and Happiness in Red Deer, Alberta. As well as the director of The Canadian Hypnosis Academy a vocational school, providing hypnosis training and NLP training Online and In Person.
Trisha is passionate about helping others achieve their goals and design their successful future with hypnosis and hypnotic skills. Her inspiration and motivation stems from her own personal triumphs with hypnosis, Quitting Smoking and Hypnotic Childbirth. These successes inevitably changed the course of her life.
Once a Laboratory and X-ray Technician, now a successful business owner with multiple clinic locations and a vocational school.
Her teaching background is enhanced from years of teaching First Aid and CPR with the Canadian Red Cross and the Heart and Stroke Foundation, as well as Hypnosis for Childbirth with Hypnobabies.
As a wife and mother of 3, living in a remote rural location she has had to learn to become curious and discover alternatives to building her business, balancing career and family, while commuting. This has broadened her perception of opportunities that people truly have. Helping clients find their unique solutions using hypnosis and NLP is her main focus. As well as inspiring hypnosis students to discover the profitable future they could have helping clients with a hypnosis business.
Trisha currently lives in rural central Alberta, Canada. She founded co-founded the Master Hypnotist Society Canada which provides Hypnosis Training and Mentorship opportunities based on the philosophies of the Master Hypnotist Society. She is excited to help you become the architect of your life with hypnosis, NLP and hypnosis training.