Hypnosis Certification Training in Paramus area, New Jersey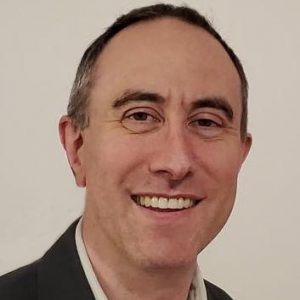 Chris Halbohm, master consulting hypnotist, is the founder of  Bergen-Keystone Hypnosis and is an NLP trainer with the Master Hypnotist Society. With over 20 years experience (since 2000), he has delivered thousands of client sessions. He met Scott McFall in 2002. 
Using the McFall Method of hypnosis with the MHS, he has begun six-figure clinics and state-licensed hypnosis schools around the country and has successfully sold one clinic. He has used hypnosis on himself to quit smoking and eliminate migraine headaches and is author of "End Worry And Sleep Well". He has had multiple appearances on local and national TV and has spoken and taught at international conventions, including the National Guild of Hypnotists, and been commissioned to speak for groups both public and private. He also offers his skills in fun, family-friendly stage hypnosis shows.