Hypnosis Certification Training in Burlington, ON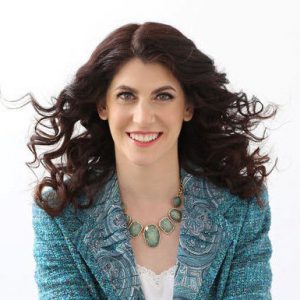 Robbie Spier Miller helps people learn how to improve their lives, have more personal and business success, help their family and friends, and build exciting careers as Professional Hypnotists. She is a Master Hypnosis Trainer, the Director of Hypnosis Training Canada and the Host of The Hypnosis Show Podcast.
Hypnosis Training Canada helps you excel in personal mastery, communication, relationships, public speaking and sales.   Whether you want to lose weight , stop smoking, manage stress, improve confidence, or reach other goals, Robbie has already helped thousands of people just like you have more success in their lives.
Robbie trains, coaches and mentors people to build thriving hypnosis businesses.  She also consults to entrepreneurs, small businesses, and corporations to help them cut through the clutter and achieve more success than they ever thought possible.
As a professional speaker and trainer, Robbie gives her audiences inspiring experiences to improve communication, build relationships, leadership, navigate change, manage people, increase sales, get goals and work in the zone of success. 
Robbie has a Masters degree from Tufts University.  In addition to being an entrepreneur, she has worked for organizations big and small in the public, non-profit and government sectors.