Mind Flow Hypnosis and Sherman Oaks Hypnosis
Hypnosis Certification Training in Los Angeles and Sherman Oaks, CA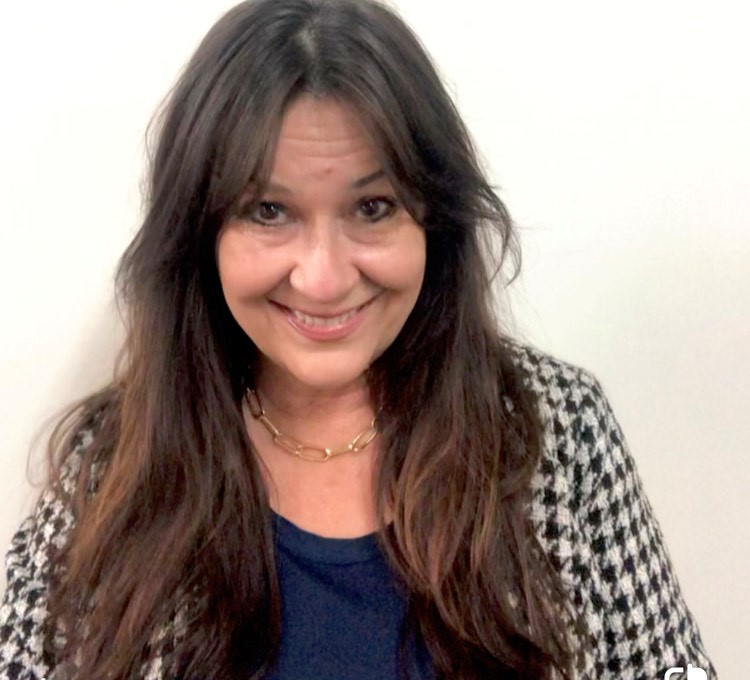 Carmela Tunzi is the owner and founder of Mind Flow Hypnosis and Sherman Oaks Hypnosis  in Los Angeles California. 
She Hold Certifications with The Master Hypnotist Society as a Clinical Consulting Hypnotist  and Neuro Linguistic Programing ( NLP). She is a Trainer and Mentor to her Students. She has Been in Practice with MHS and Scott McFall system since 2013. She sees clients in person and virtually based on individual needs.
She can be heard as a frequent guest on LA Talk Radio and has appeared on CBS , Amazon  Prime for  DestinationLA_TV, also Best Buys with Alan Mendelson Channel 13.  
Carmela contributes to her community by attending Los Angeles health-based and spiritual  fundraisers, LA Cancer Community, and teaches self-help for hypnosis at Glendale Community  College and the Cancer Support Community in Pasadena. 
Carmela's solutions direct her clients to their highest wellness and needs. View mention in the Rotary Club of Altadena's Sparks Off The Rotary Wheel newsletter: August  10th Issue | August 17th Issue